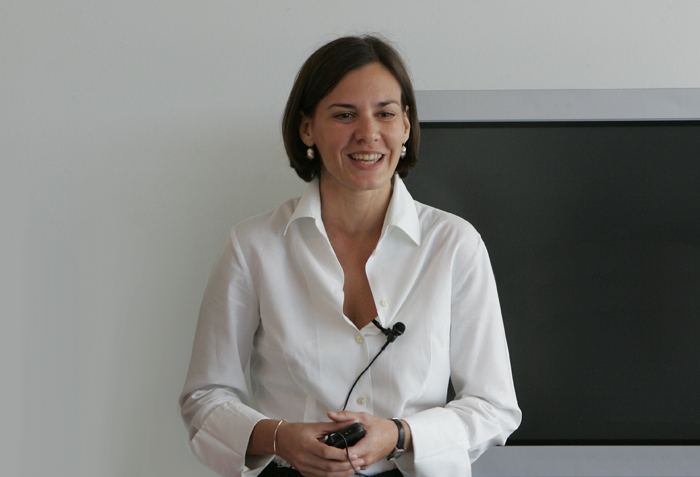 About us.... 
Lo Presti Ventura Ltd is a small consultancy that offers clients professional advice, support and execution for all manner of marketing, events and public relations projects.
The company specialises in providing high value advice and support for a wide variety of projects – from product launches, promotional campaigns, and end-to-end management of marketing activities, to memorable and stylish events, high profile corporate conferences and tailored incentive trips, to mention but a few.
Lo Presti Ventura consultancy can look after every stage of the creation, planning, budget management and delivery of an event, involving the client to the extent they wish to be involved and ensure that all suppliers offer value for money and a premium service.
Every element of the event is managed onsite by an LPV Director to ensure the company and their guests have their needs met, and that all aspects of the event are delivered to the highest standard and according to the brief and budget.
The company was founded by Julia Lo Presti Ventura after years of work with well-known global Italian brands (such as the iconic Vespa) that provided her with extensive and valuable international experience and a demonstrable record of creative and resourceful work delivered on time, within budget and to client expectations. In addition to Julia's reputation for exceeding expectations and delivering the desired results to the client, she is known for her commitment and an exceptional attention to detail.
Numerous examples of Julia's work are shown throughout this website.
Working with us.... 
Clear communication and keeping it simple are core elements of the company's work with clients. Whether you are looking to launch a product or business, plan a marketing campaign, or organising an important event in the U.K. or abroad, we would welcome the opportunity to sit down and chat about your requirements.
The best things really do come in small packages!
Contact us by telephone on +44 (0) 20 7976 6187 or by e-mail at info@loprestiventura.com.