What we can do for you:
• Briefing, editing, evaluation and approval of creative
and media strategies of online and offline campaigns
• Campaign strategy and planning
• Agency management (media buyer and creative)
"Still Sexy at 60" promotional campaign creative work.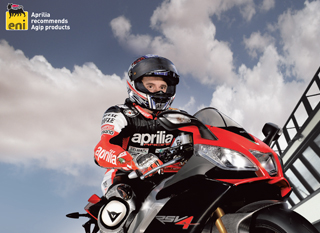 Multi-level launch campaign using two advertisements and celebrity endorsement.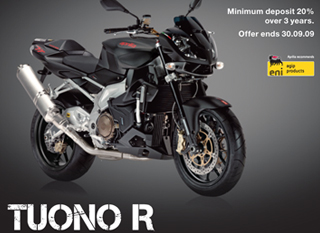 Creative elements for national advertising campaign.